A Journey to the Source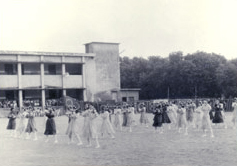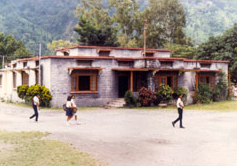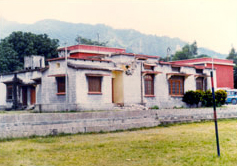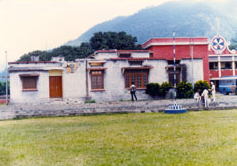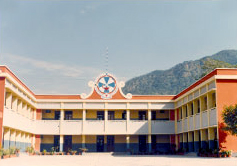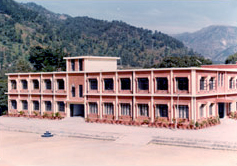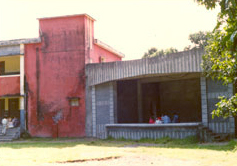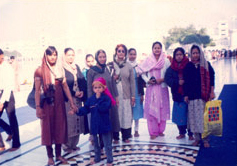 Let us now have a look at some of the important dates in the history of this institution:
24 May 1975:The School was recognised upto Class VIII under the Council of Anglo Indian Schools, U.P.
1 July 1976 :A step forward - Class IX started.
22 August 1978:The School was affiliated with the Central Board of Secondary Education (C.B.S.E.) Delhi
2 March 1979:First batch of 12 Students appeared for the C.B.S.E. All India Secondary School Examination
July 1980:In order to provide ample opportunities to the students to show and develop their latent talents the school Literary Association was formed and the young artistes of Nirmala began to acquit themselves on the stage through debates, elocutions, dance, drama and the like.
1 April 1991:The school was upgraded to class XI
2 March 1993:First Batch of class XII students appeared in A.I.S.S.C. Examination.
Today, at the 25th milestone of our journey when we look back on the past, we find thatwe have hopefully succeeded in preparing our students and then diverting them to different walks of life.We are thrilled with joy when we see our old students serving our country and the humanity at large as army-officers, doctors, lawyers, engineers, teachers, leaders and journalists. We wish them success and good lack. We are and will always be proud of them.
-K. K. Tiwari